Honoring Thich Nhat Hanh
Please read and ponder and pray over this.   His application of peace-making is extremely timely for us, in a land and time when we find it so hard to see from another's point of view.  Truly, the Spirit of peace has been upon him and those around him … and may be also through us.
— Dan Gleckler
The renowned 95-year-old Vietnamese Buddhist monk Thich Nhat Hanh has passed away, leaving behind a legacy of interconnection.
Born on October 11, 1926 in the city of Hue in Central Vietnam, renowned Buddhist monk Thich Nhat Hanh was 95 years old when he passed away on Jan. 22. Author of over a hundred books, Nhat Hanh's legacy is one of interconnection with one's true self, others, nature and beyond.
Lutheran Immigration and Refugee Service (LIRS) This Week: Biden, One Year Later
The Lutherans are pretty good @ telling it like it is with our ministry to "the stranger."   Please pray over this report for any involvement you/we might have with immigrants in the coming year.   I'll keep it on our website under "News" for a couple of weeks.   Speak up if you feel called to, either to me or in"Joys and Concerns" on a Sunday.
Blessings,
Dan Gleckler
"One year into the Biden administration, an honest assessment recognizes both progress and promises unfulfilled."
This week marks one full year of the Biden administration—a year in which we have seen both significant wins (such as the repeal of the Muslim and African bans and the raising of the refugee ceiling) and crushing disappointments.
As LIRS President and CEO Krish O'Mara Vignarajah said in a statement, "the Biden administration must recognize the urgency of this moment. Migrants in desperate need of protection should not be forced to suffer yet another year of Title 42 and 'Remain in Mexico.' Refugee families who have waited years for stability should not face yet another year of historically low admissions. Vulnerable asylum-seekers should not be detained yet another year by private prison companies profiteering to the tune of billions of taxpayer dollars. We urge the Biden administration to make 2022 the year it delivers on its promises to rebuild and reimagine a fair, efficient, and humane immigration system."
Learn more about the administration's actions in Year One in our latest blog, "The Biden Administration's First Year On Immigration."
Bishops, others denounce WCA's vaccine plan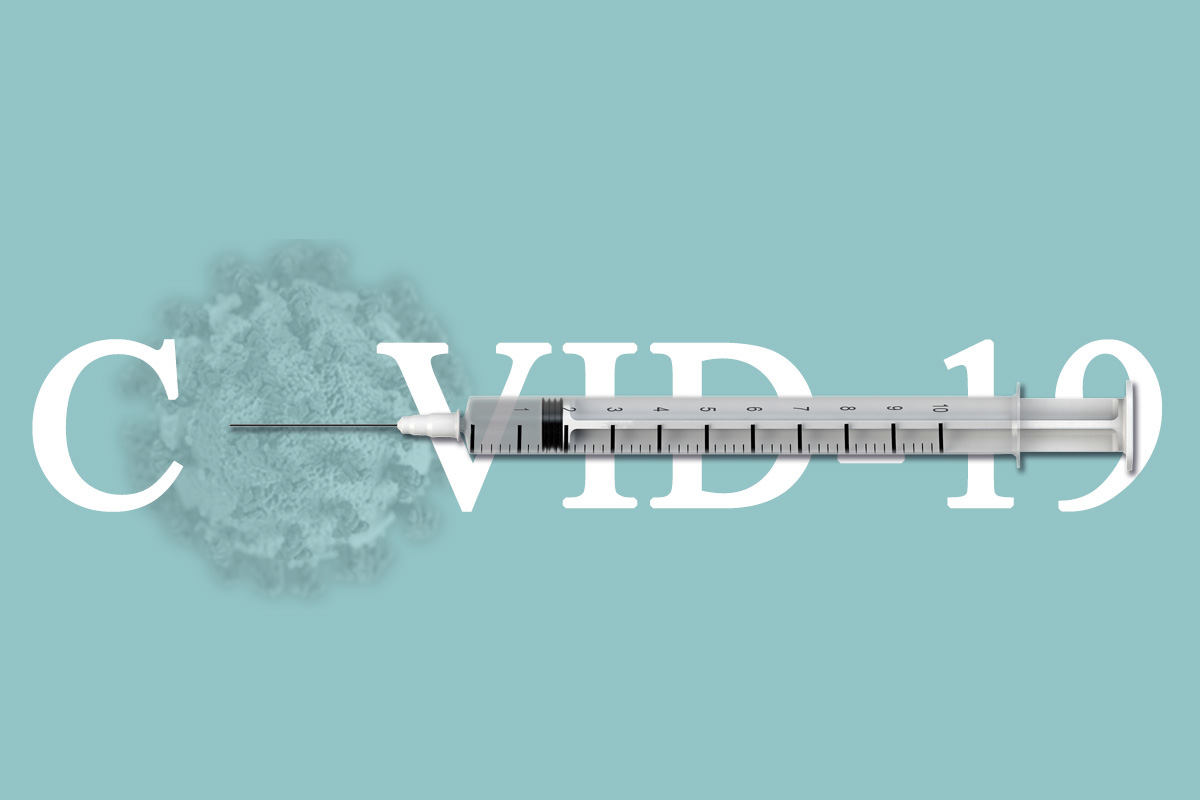 Access to COVID-19 vaccines continues to be a global challenge. The Wesleyan Covenant Association is raising funds to help General Conference delegates in Africa, Eurasia and the Philippines to get the shots. But United Methodist bishops and other church leaders say the plan appears to serve an agenda and not the community as a whole. Coronavirus image courtesy of the Centers for Disease Control and Prevention; syringe image by Arek Socha, courtesy of Pixabay; graphic by Laurens Glass, UM News.