Richard Rohr Daily Meditation: The Second Journey
Good thoughts for a new week.
Dan Gleckler
Father Richard describes the conscious attention and intention necessary to "fall upward" into a purposeful second half of life:
Most of us tend to think of the second half of life as largely about getting old, dealing with health issues, and letting go of our physical life, but I simply don't believe that's all there is to it. What looks like falling can largely be experienced as falling upward and onward, into a broader and deeper world, where the soul finds its fullness, is finally connected to the whole, and lives inside the Big Picture.
---
Daniel Ellsberg and Noam Chomsky on the Threat of Nuclear War
I've just watched this.   I found it powerful, well-spoken, essential.
I heartily recommend it.
Love,
Dan
Noam Chomsky, Daniel Ellsberg, and Paul Jay discuss the Treaty on the Non-Proliferation of Nuclear Weapons, the war in Ukraine, and the climate crisis.
---
Is The United Methodist Church really...? (Part 1)
If anyone wants news and facts on The United Methodist Church's potential to split, this issue is sound.
Blessings,
Dan Gleckler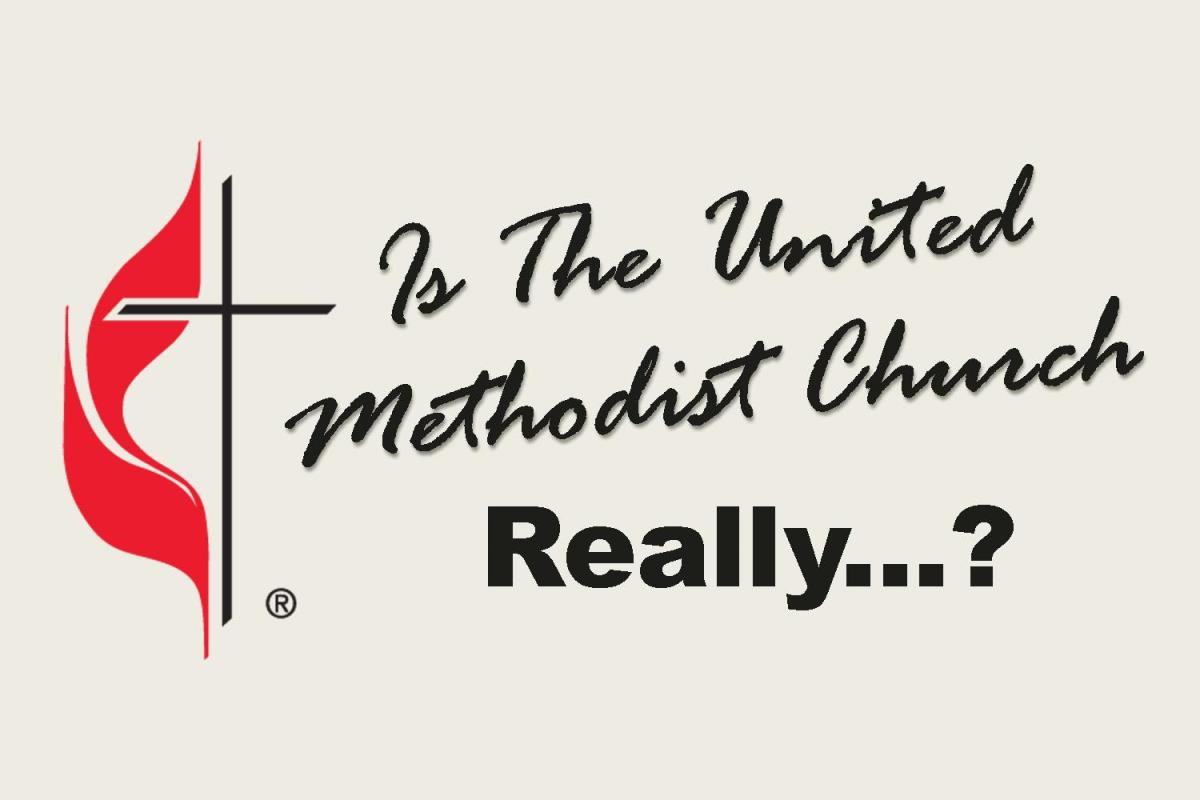 With some congregations considering leaving The United Methodist Church or just wondering about its future, Ask The UMC offers a series of questions and answers to help clear up some common misperceptions or misinformation around disaffiliation. Graphic by Laurens Glass, United Methodist Communications.
At Ask The UMC, we have been answering an increasing number of questions from congregations wondering about the future of The United Methodist Church and whether they should consider disaffiliating from it. Among these have been some recurrent questions that reflect misperceptions or misinformation that some congregations are receiving as they are discerning their next steps.
---
Our long ministry to the deaf community can be enlarged by our own Rev. Leo Yates, and this coming Sunday's Labor Day can strengthen our Wesleyan commitment to working people and labor rights and relations.   May we pray and work together on these ministries!
Dan Gleckler
Halting discrimination against Deaf and hard-of-hearing
LAUREL, Md. — Audism is an "-ism" that many have not heard of, acknowledges the Rev. Dr. Leo Yates Jr. Simply put, it means discrimination against people who are Deaf or hard-of-hearing. Yates suggests ways churches can help combat audism, and he offers examples of United Methodist churches from Texas to the Philippines that are finding ways to include Deaf and hard-of-hearing people.
---
Heavens!
Let's figure out some way to stir up support for some of these things!
Dan Gleckler
---
UM News Daily Digest - Aug 24, 2022
Note … and pray about … item on AIDS especially.
Dan Gleckler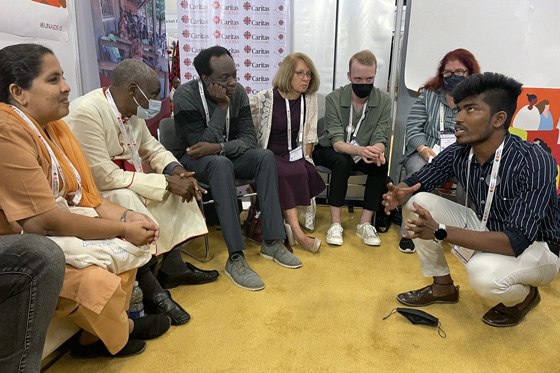 Faith leaders hear of 'lost ground' on HIV 
MONTREAL (UM News) — Faith leaders and others at the 24th International AIDS Conference heard that newer global health threats like COVID-19 and monkeypox are hampering progress toward improving HIV prevention, treatment and care. The Rev. Donald E. Messer, secretary of the United Methodist Global AIDS Committee, reports.
---
Cosmos & Psyche a la Meister Eckhart
I find this daily meditation particularly uplifting in these "liminal" days …
Enjoy!
Dan Gleckler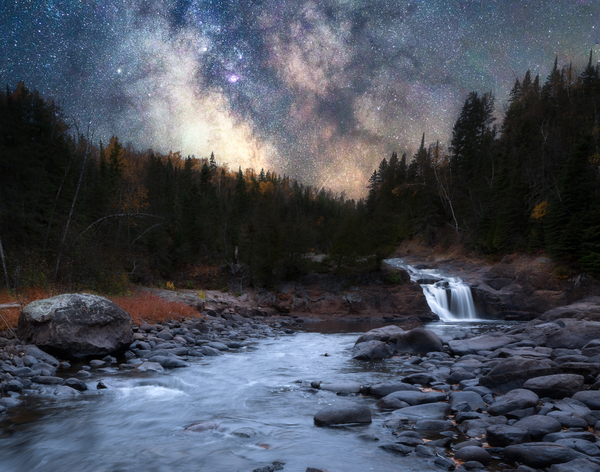 Cosmos & Psyche a la Meister Eckhart
August 19, 2022
In a time of the Webb Telescope beaming light and pictures of the first galaxies into our living rooms, we might ask what would the mystics say and do?  Eckhart would be thrilled.
---